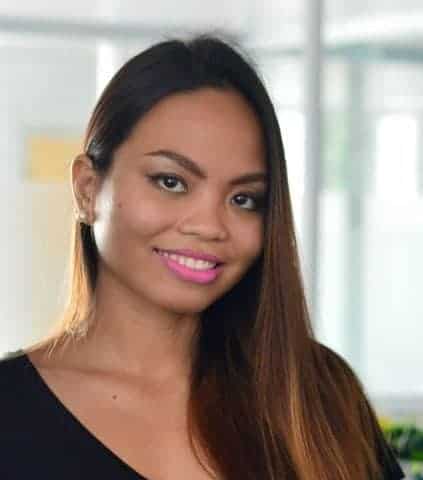 Hi, I'm Candace!
I created Kwestyon to help call center applicants:
improve their English,
pass their job interviews,
pass their mock call, Berlitz, and Versant,
survive their call center life,
and improve their call handling skills.
I worked in the BPO industry for 4 years (2 years as an agent and 2 years as a Quality Analyst). All the tips I'm sharing here are based on my experience.
Check out my YouTube channel here where I create lessons in video format.
I also create training videos for call center companies. To get a quote, email me at sheina@kwestyon.com.